How does it works?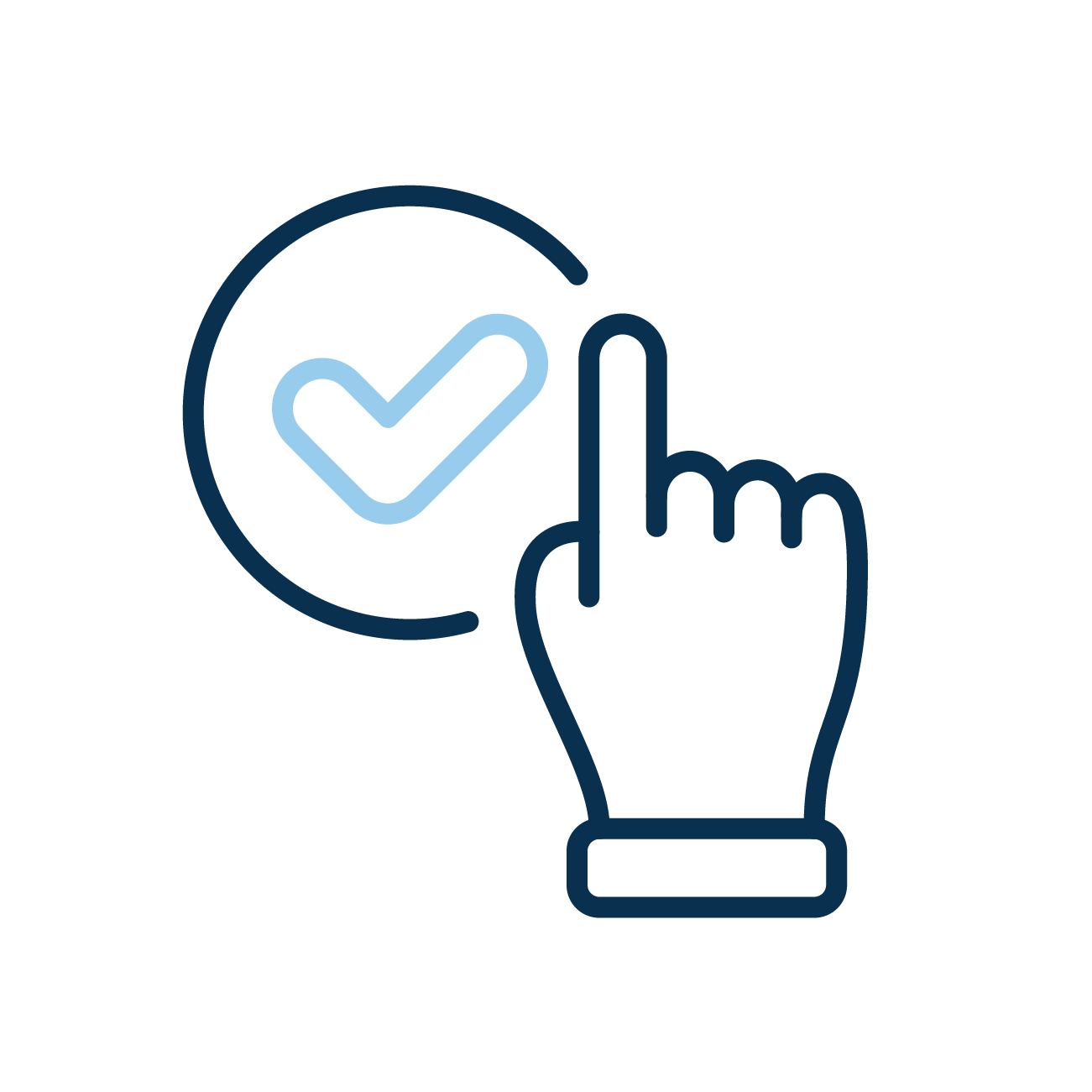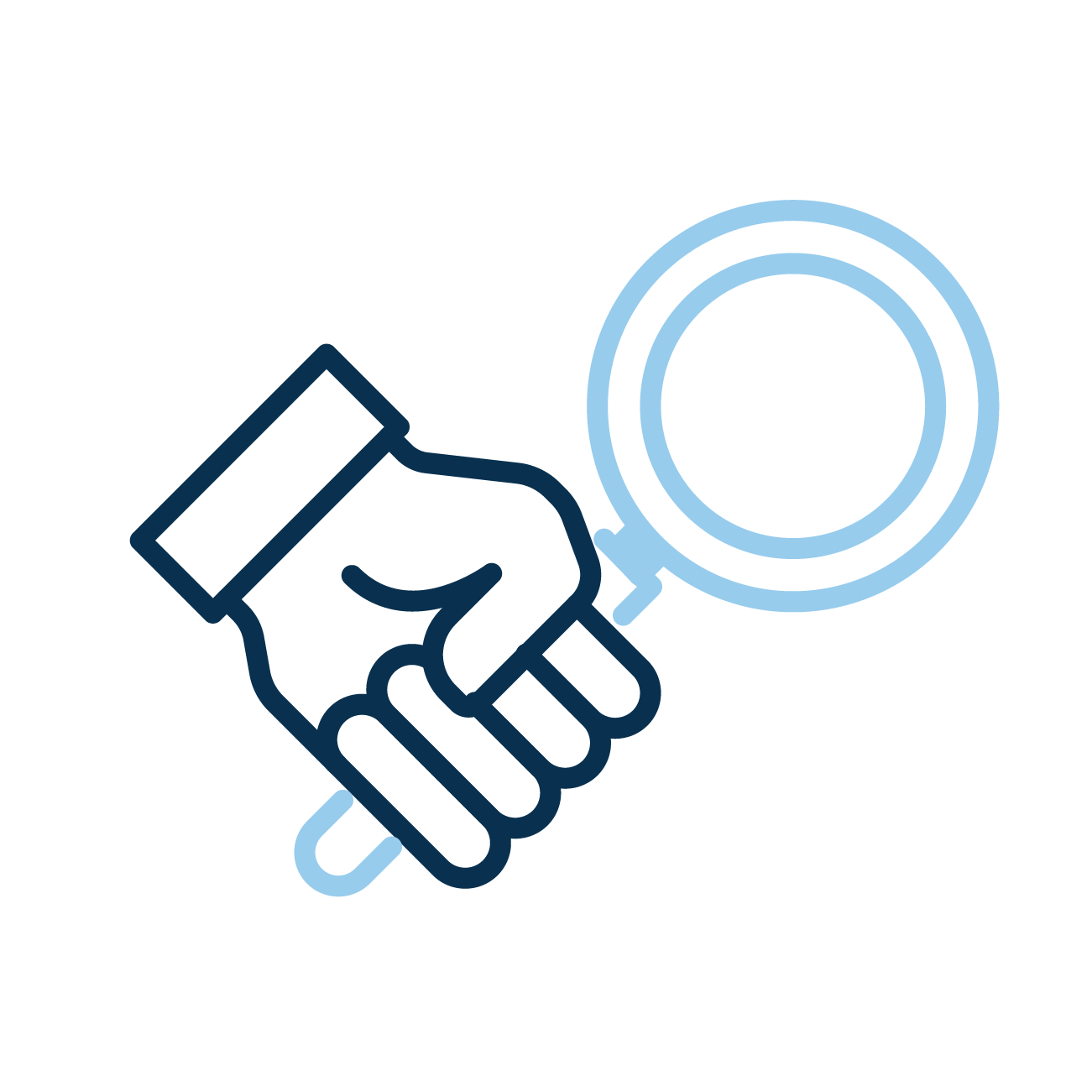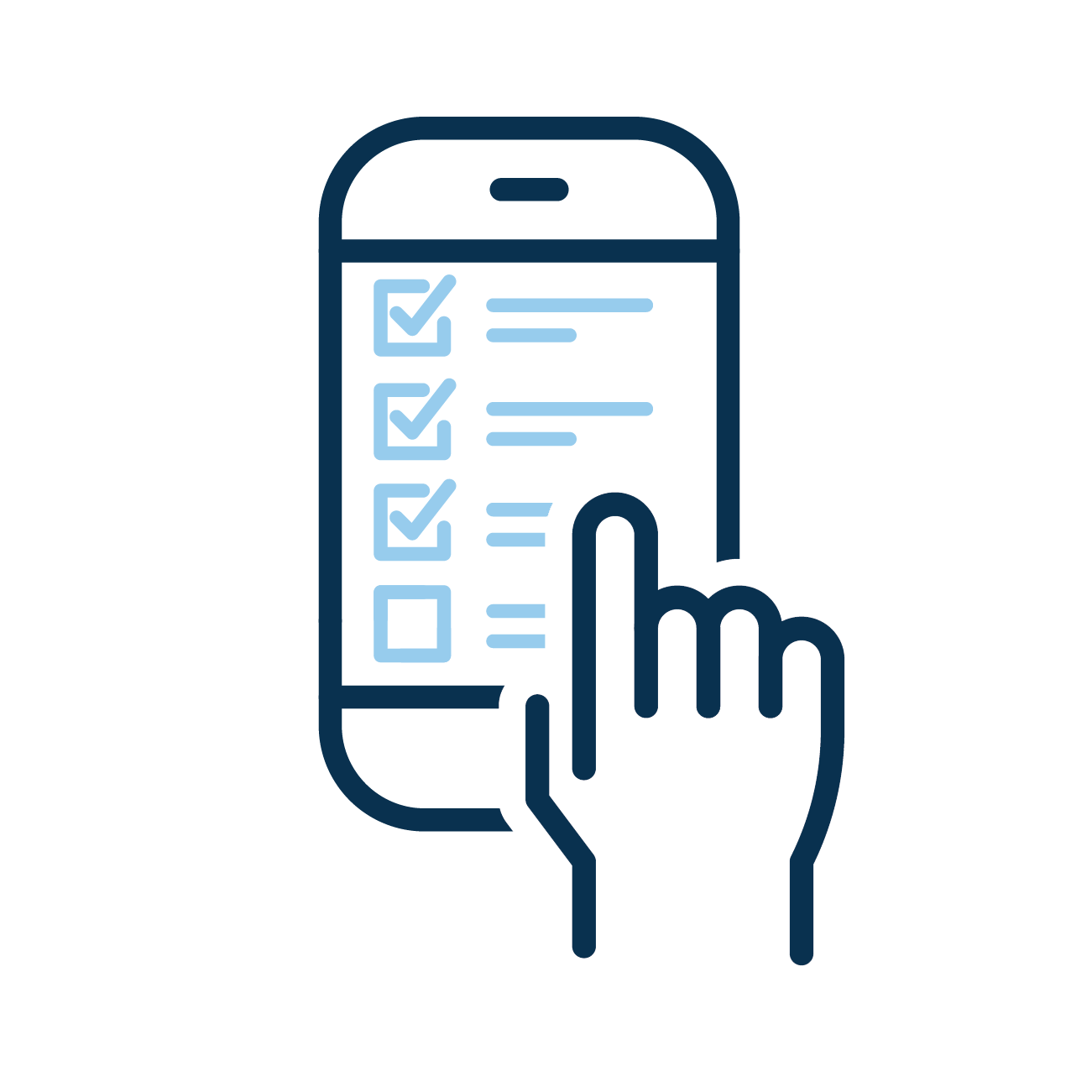 Choose by comparing prices and agencies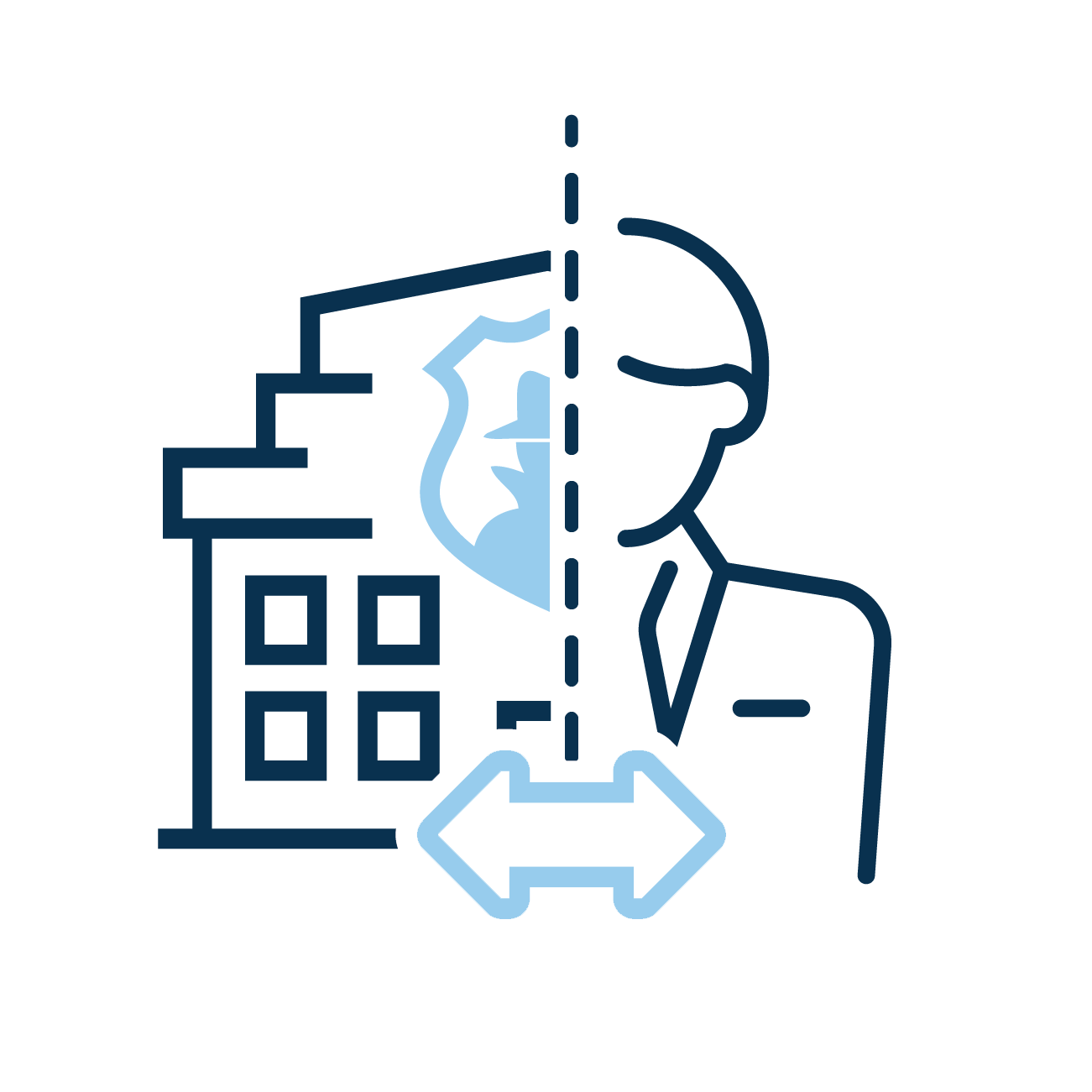 Get in touch with agencies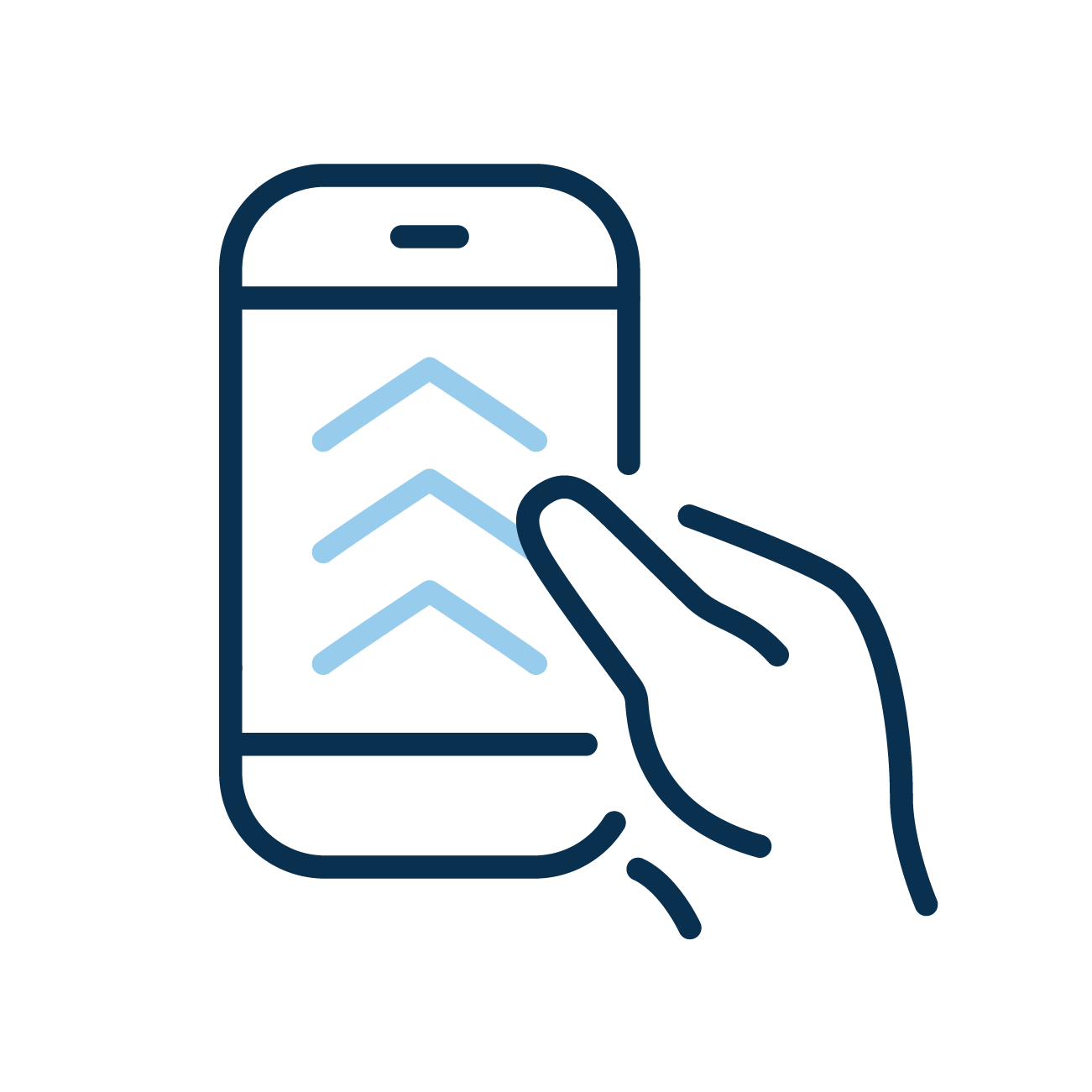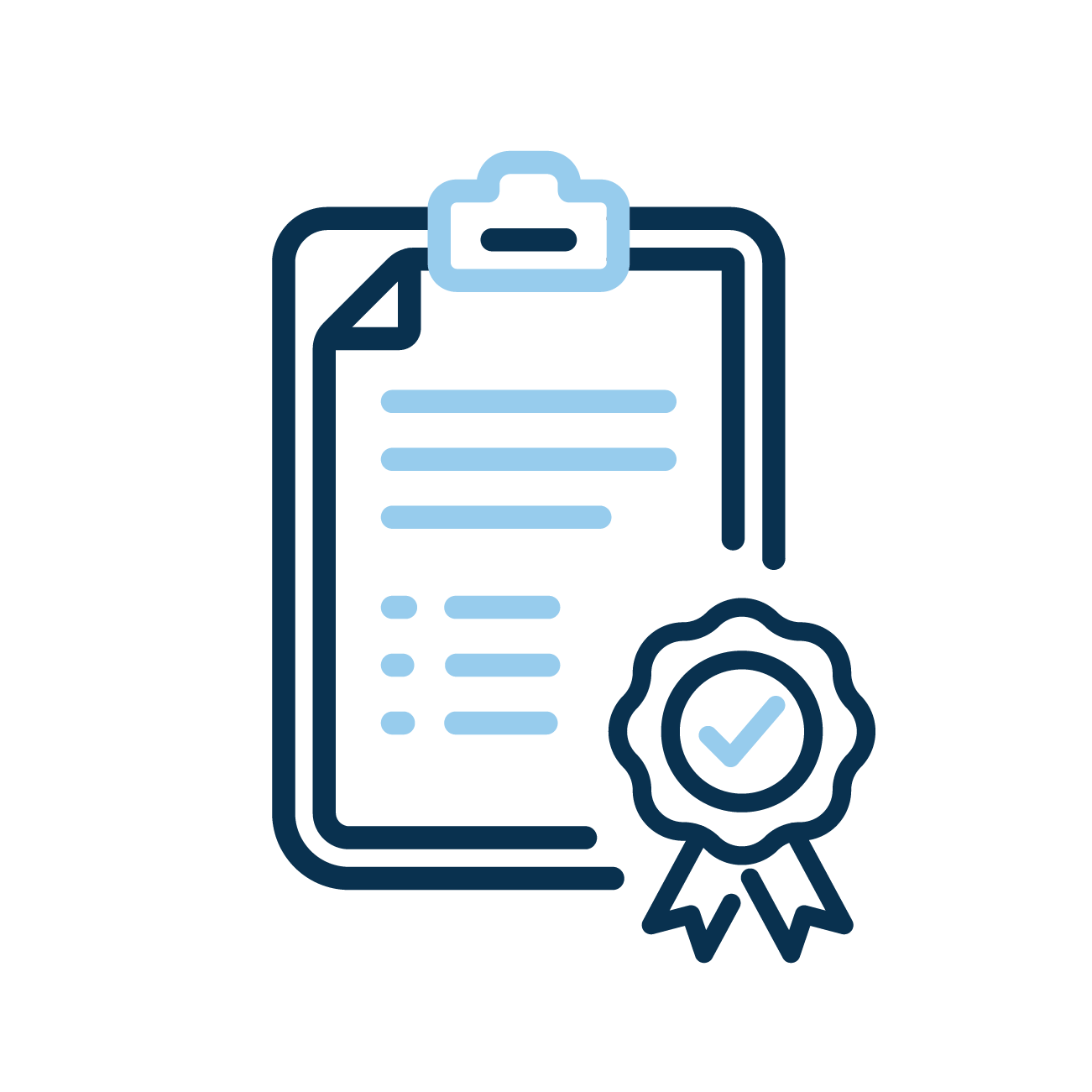 Get a completed case report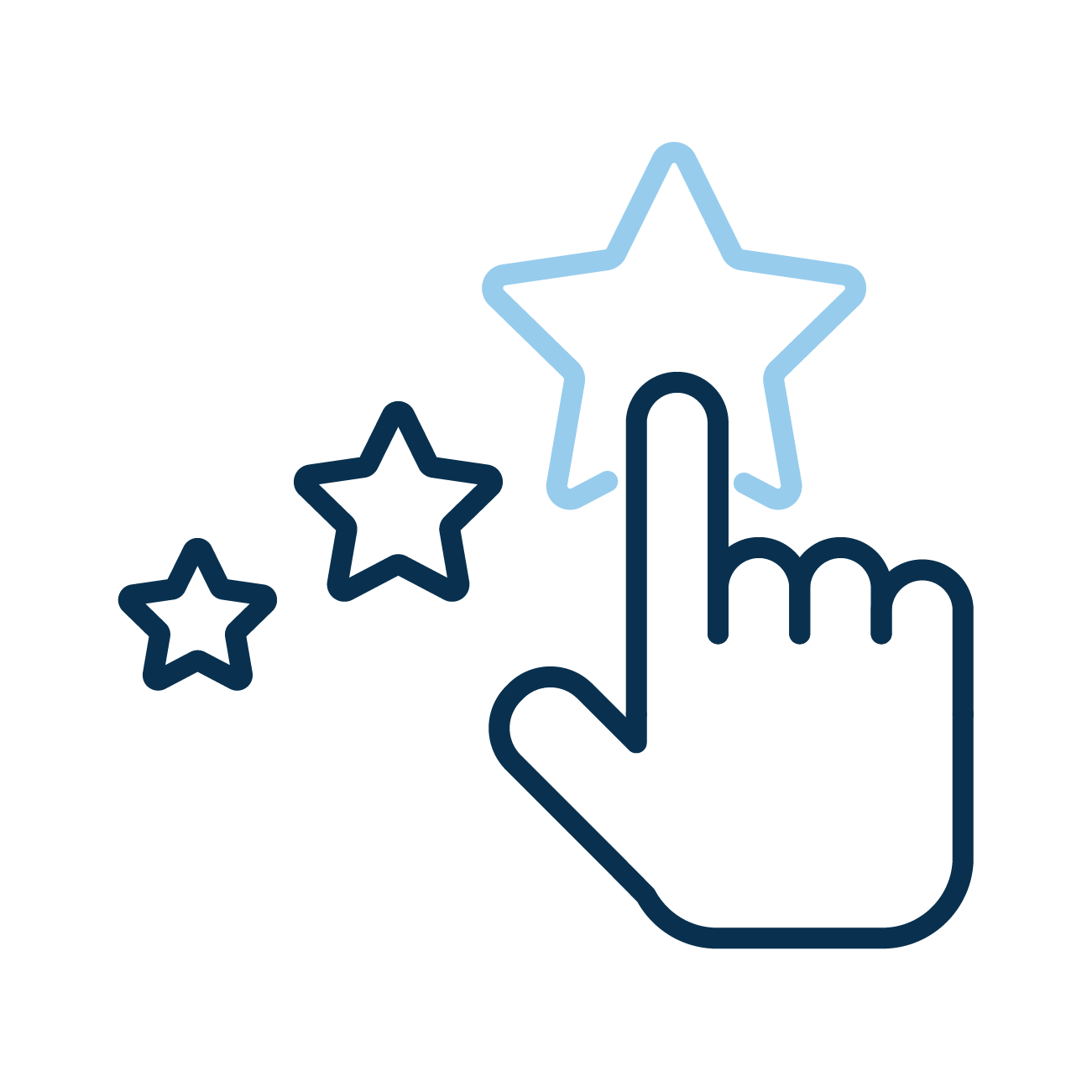 ---
Are you a private investigator?
Enter Fidavo and increase the number of your successful cases!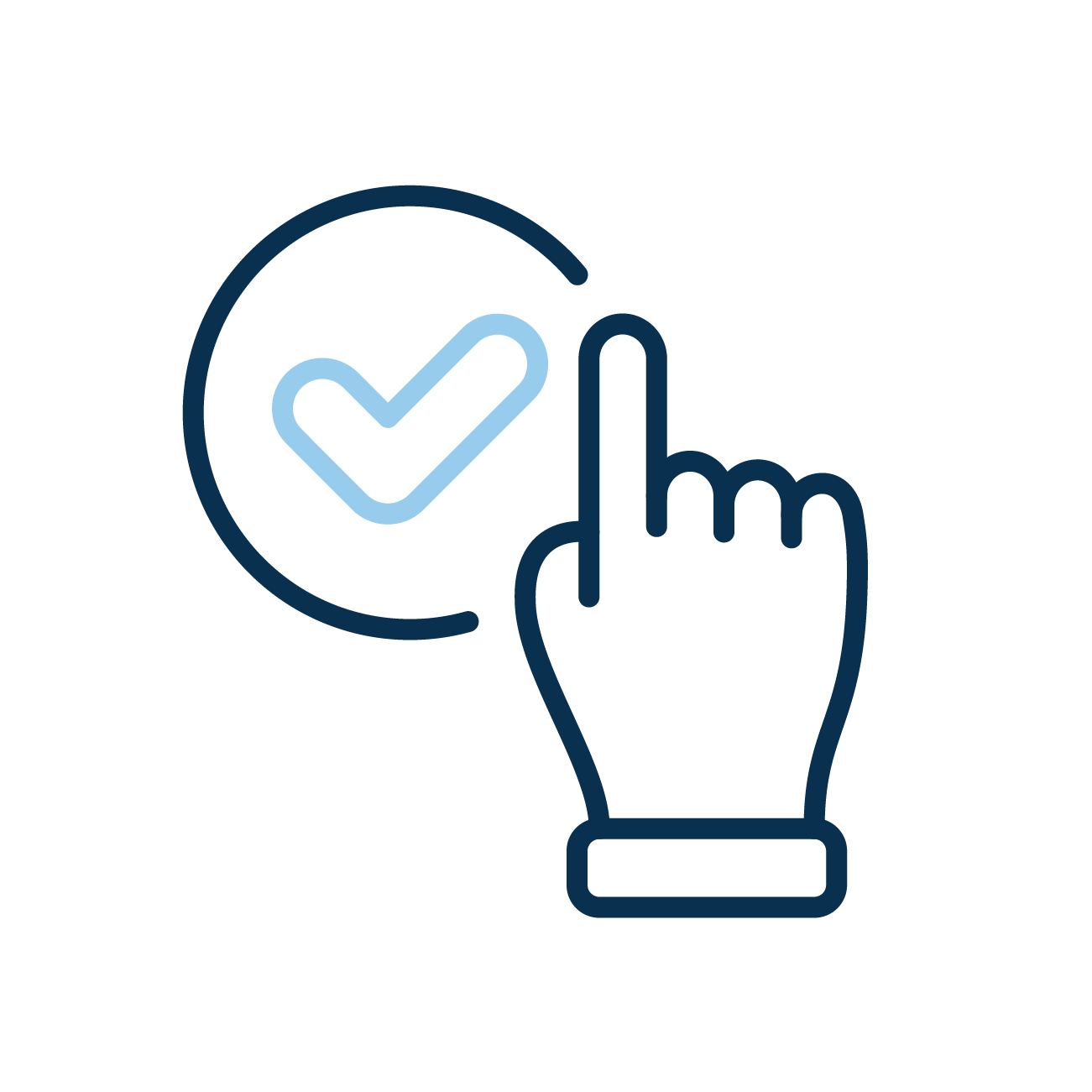 Apply to register on the platform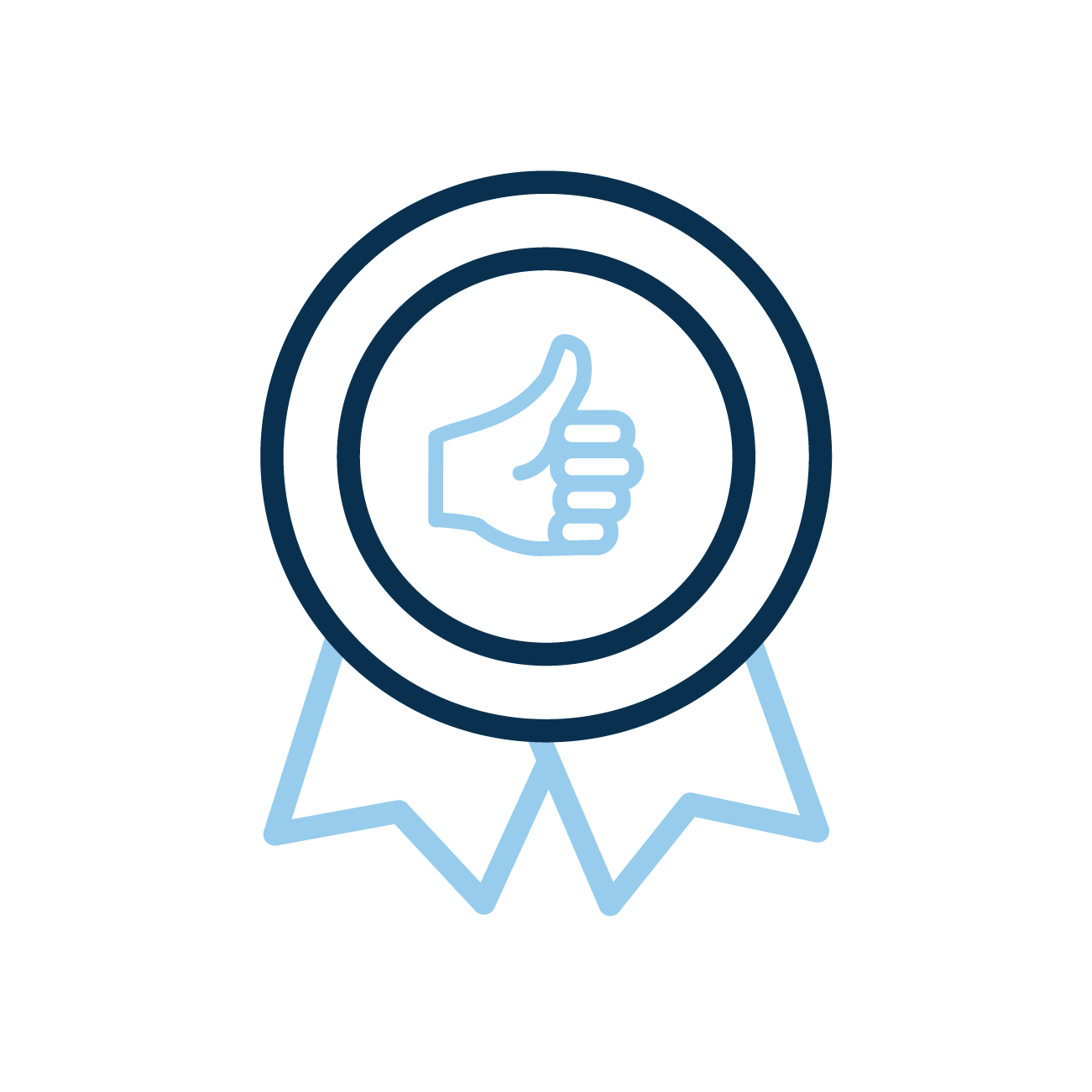 Wait for approval from Fidavo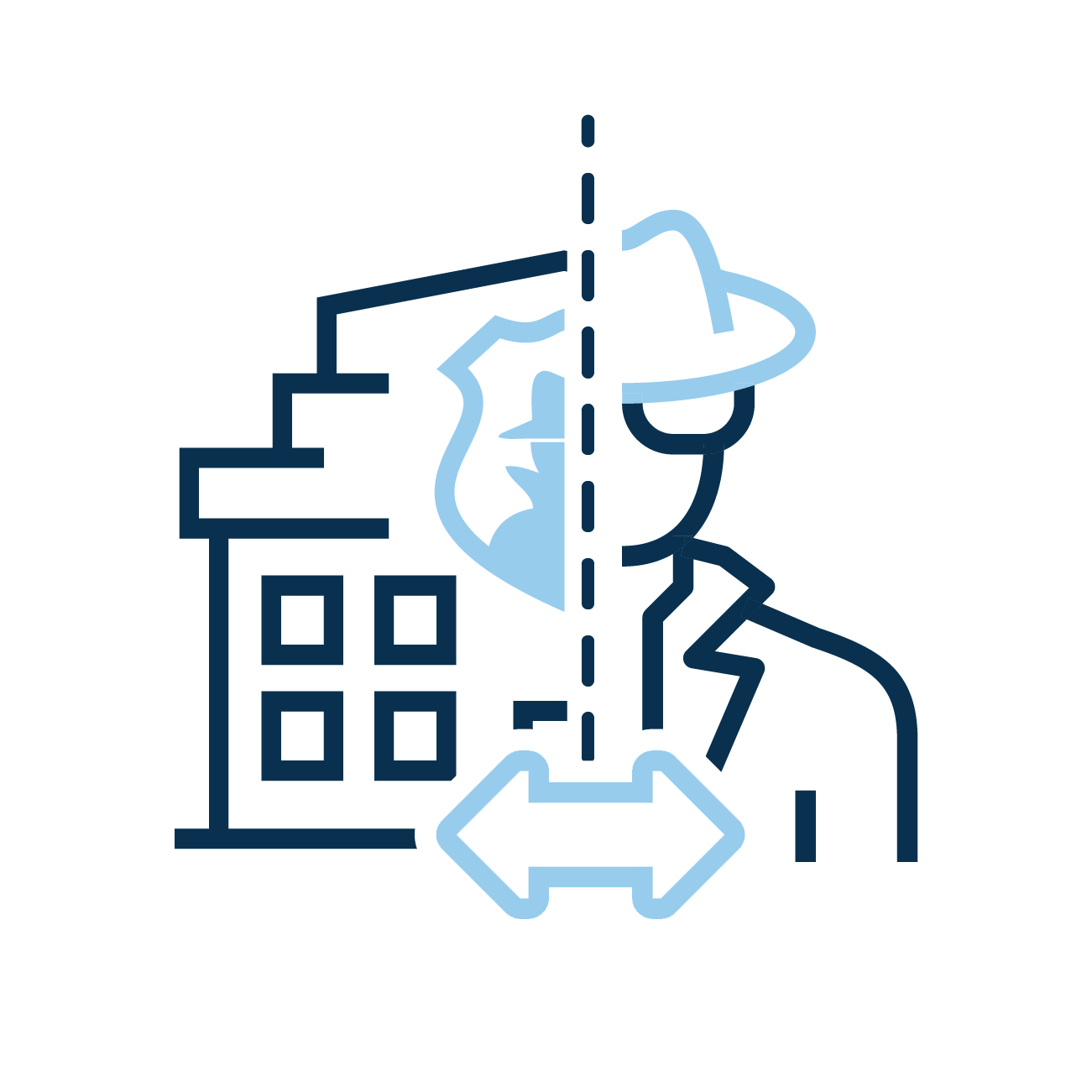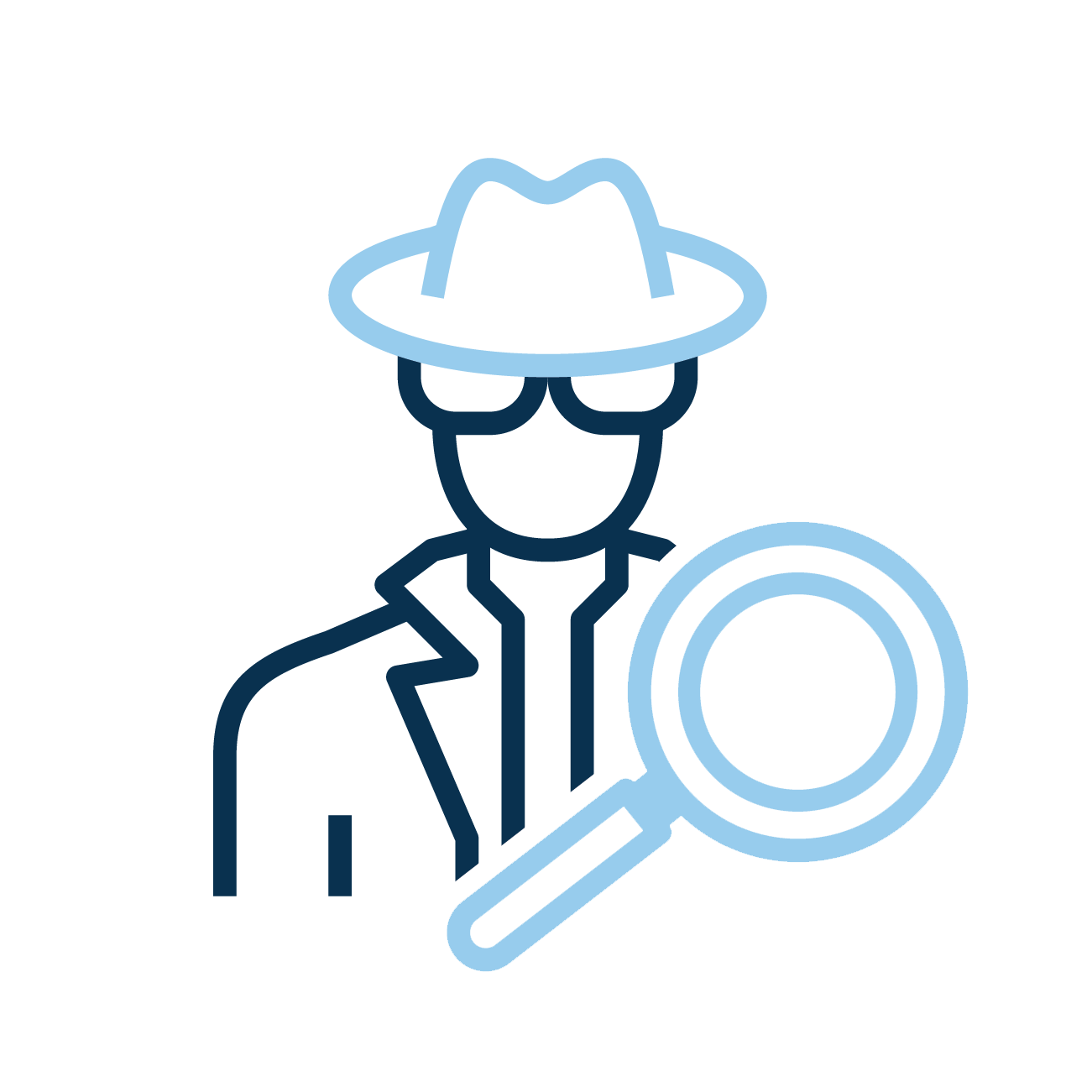 Begin your investigations
---
Do you have a detective agency?
Sign up to Fidavo and get in touch with the best agents!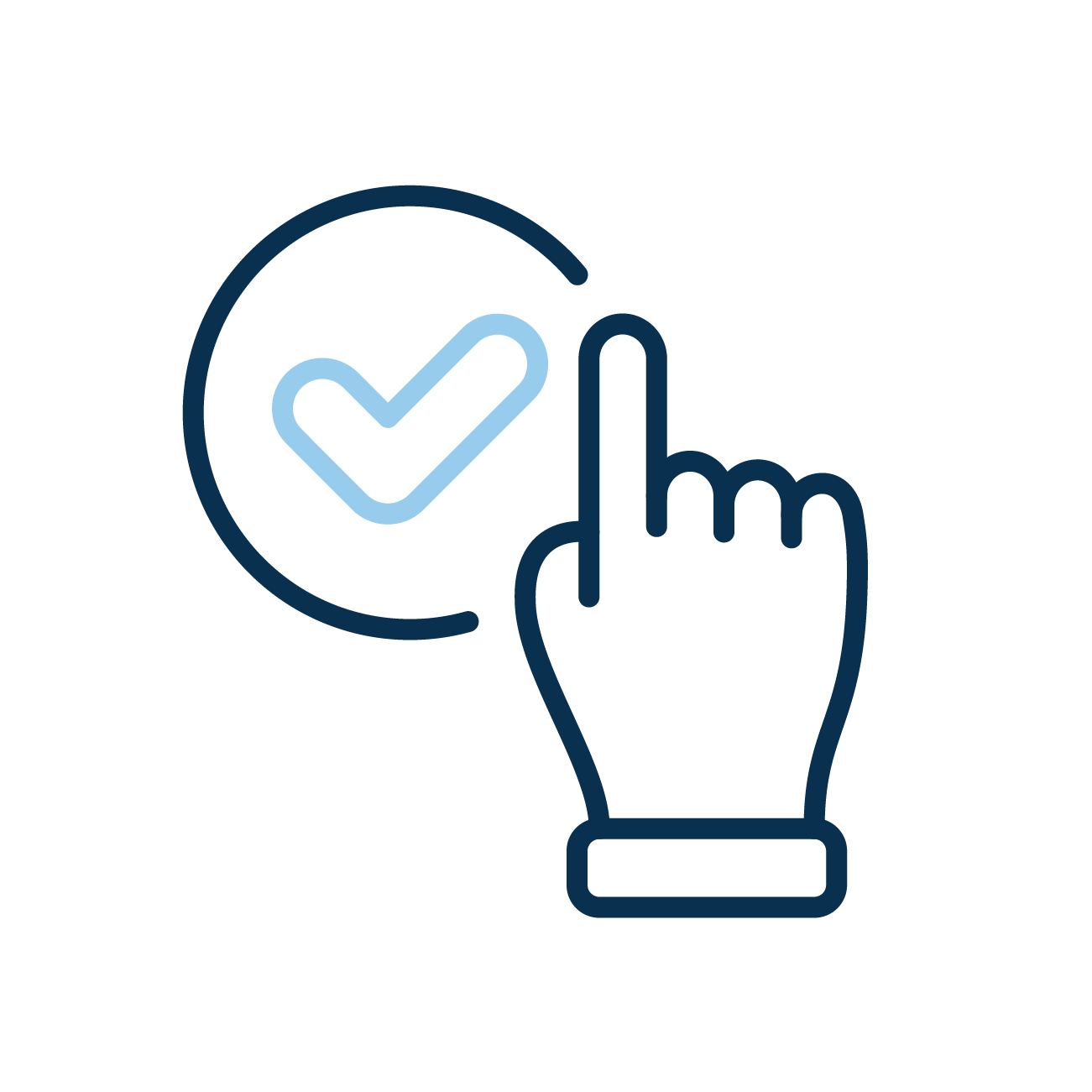 Apply to register on the platform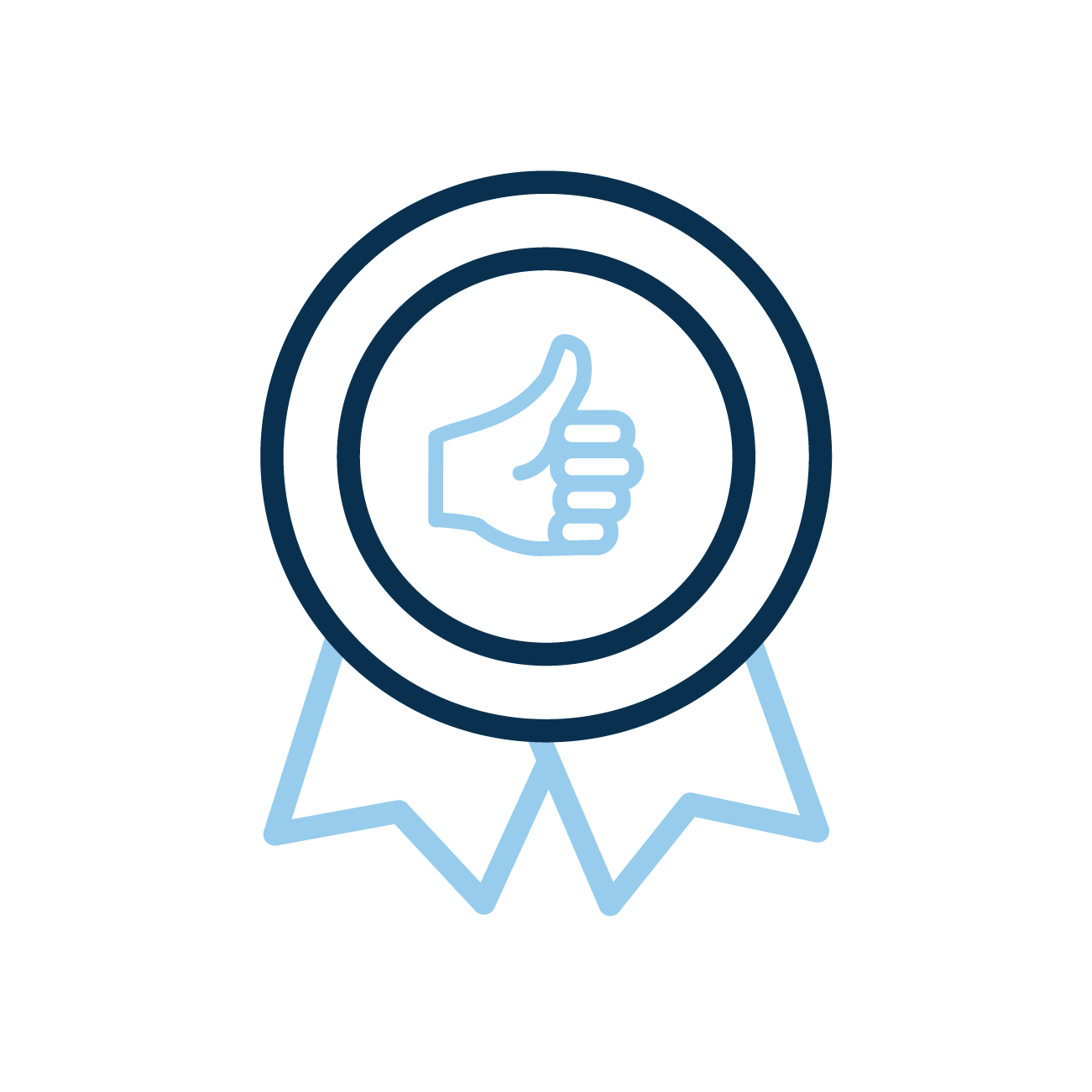 Wait for approval from Fidavo